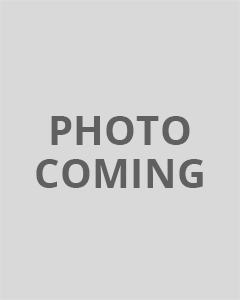 Mallory Ortiz
About Mallory Ortiz
Allstar Program Director- Mallory started her cheerleading career in Lima, Ohio where she cheered 8 years of all-star and 4 years at her high school. In 2008 she joined Step One as a member of the Large Coed 5 team that placed 9th at the World Championships.
Mallory has an extensive and varied coaching background.
 She spent 4 years as a lead cheer camp instructor for COA where she taught all-star and school cheer camps to all ages. Mallory coached the State Champion LCC High School Competitive team for 3 years and most recently was named the head coach and program director for Thomas Worthington High School. She joined Step One's coaching staff in 2010. In her years at Step One she has coached a variety of teams in every level (1-5). Her teams have earned numerous specialty awards, national titles, and grand champion titles throughout the years including at prestigious international events such as UCA and WSF. In recent post-season events she has coached our worlds semi-finalist team and our Summit Silver Champion team.
Mallory has a bachelors degree from The Ohio State University in Health Management with a minor in Adolescent Development. She is CPR/AED and First Aid Certified. She is also USASF credentialed in tumbling, stunts, and baskets in levels 1-5. Mallory has a huge passion for this industry and is excited to work with the athletes at Step One North while also coaching at the Step One Allstars Columbus location.